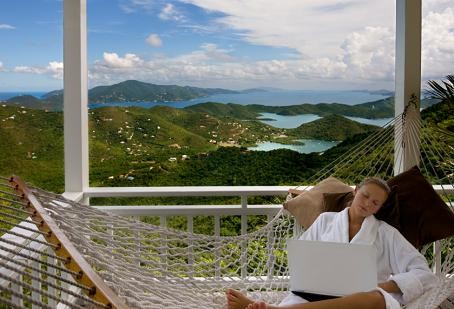 Here's where you need to be: in their hearts, minds, and daily lives – - no matter where they are, and no matter where you are.
Not there yet? Catch and Hold Consulting can take you there, with social media and web consulting services from successfully launching brands on Twitter and other social media platforms to growing and refocusing your social media presence through strategic assessments of your competitive position and progress; recommendations on content, design and engagement; and internal orientations and training.
Whether you're a business or a nonprofit organization, big or small, catching the audience's attention is no longer enough. If you want to hold it as an authentic part of the communities you need to reach, you'll also need both two-way communication and communication between various groups and individuals within your audience.
Twitter, YouTube, Pinterest, Facebook, Foursquare and numerous other social media platforms can be part of the answer, but it's not like a Super Bowl ad: gaining influence through social media is a two-way process which includes being influenced by individuals in the groups and communities you engage. At Catch and Hold, we call this process:
Connect • Engage • Communicate • Collaborate
Contact us today at info@catchandholdconsulting.com to build a social media strategy aimed directly at the objectives of your business, organization, project or other initiative. We're ready to put our strategic experience and proven results to work for you, to deliver a digital media makeover planting and growing your social media footprint, online influence and engagement with the communities that matter most to you.